Hi friends! We did a little midwest tour with the Blow & Saturday Looks Good To Me a couple weeks ago. Also along the way we crossed paths in a couple spots with the homies, Video Hippos. Made new homie-dom with HEALTH. Then CMJ struck. And we were off again to Chicago to play Ladyfest! We also had good hang sessions with the Pearsons in MI.
Again, I apologise for not photographing awesome key zones like Grinnell, Minneapolis, and Chicago (twice). Sometimes I would rather experience stuff with my eyes and non digital senses, so I get a little spotty with the digi-documenting.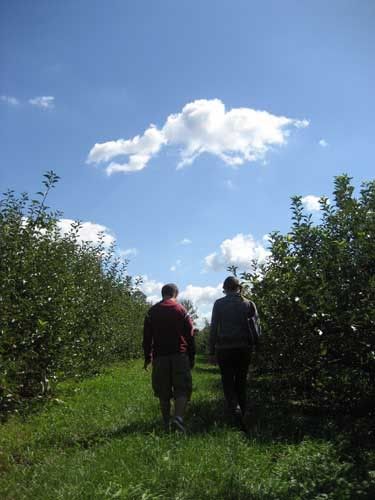 Apple orchards with Bri! Otsego, MI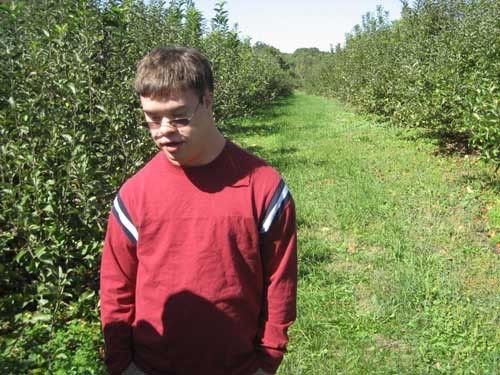 This dude is Brian Pearson. Total ruler, and Mary's big brother! Otsego, MI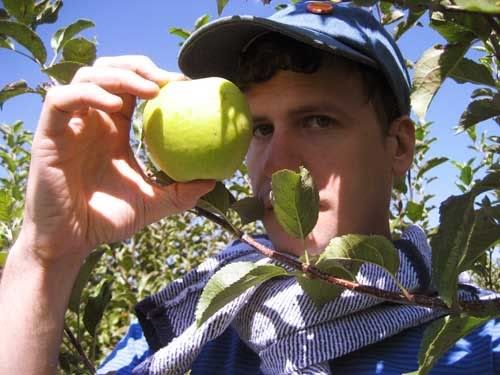 You all are the apples of my eyes. Otsego, MI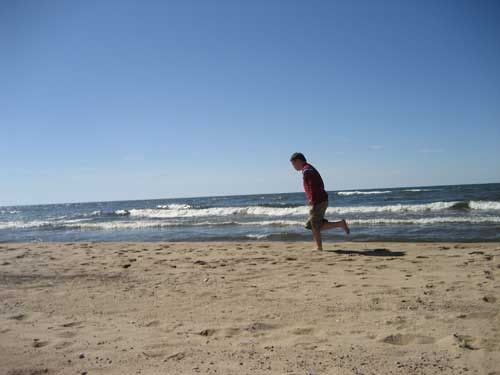 Ch ch ch ch ch.... (cue Chariots of Fire soundtrack) Brian & Lake Michigan. Saugatuck, MI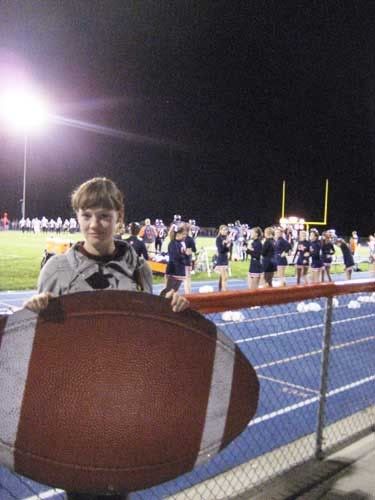 In our quest for "Ultimate Fall" adventures, we figured attending a High School football game was the right thing to do. The cheerleaders yelled at Mary for picking up their giant football prop. Gobles, MI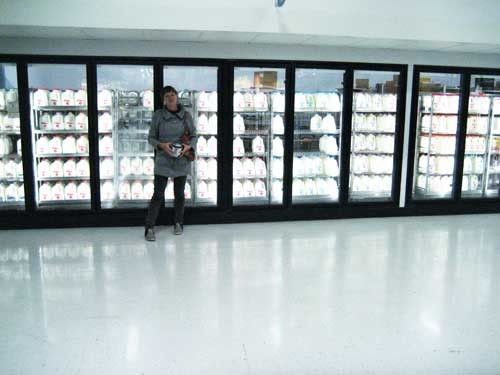 This isn't some comment on veganism, I swear. I just thought the milk aisle at Meijer looked all Damien Hirst or something. Plainwell, MI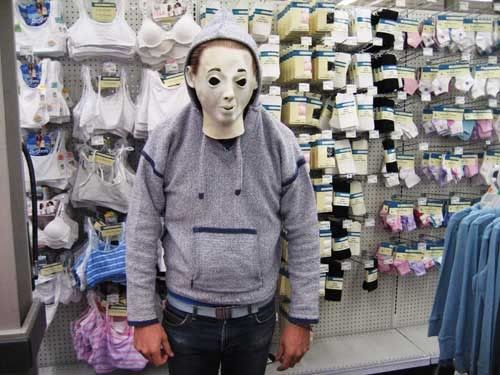 I really didn't want this put on the internet, but Mary insisted. We were trying to take a "really awkward" photo. The employees at Meijer seemed stressed out by our hanging around and giggling loudly in the training bra section, wearing Halloween masks. Plainwell, MI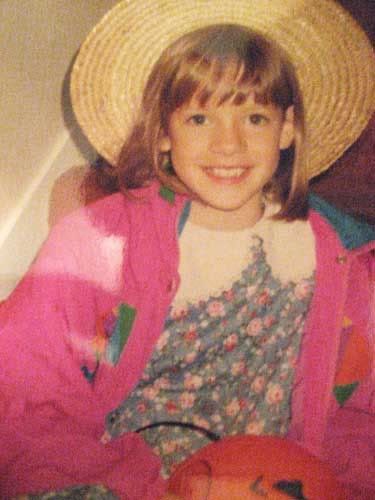 Old Halloween photo of Mary as Anne of Green Gables' best friend Diana. What an odd child.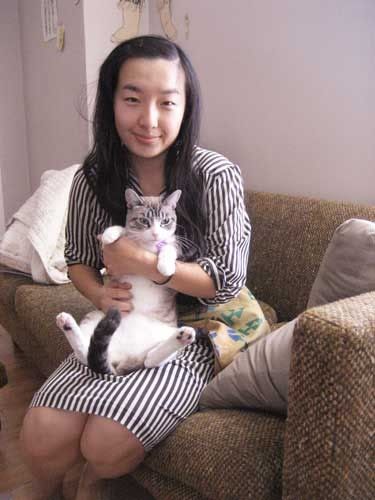 We had an unexpected crossing of paths with the recently relocated Jae Choi and MoMo. U of IA Writer's Workshop, holy crap! Iowa City, IA



Tofu scamble INSIDE a vegan waffle. WTF!? Iowa City, IA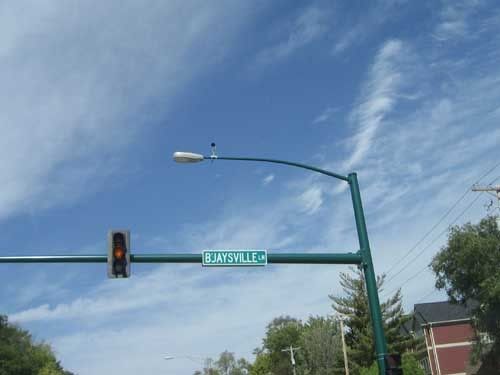 Seems like a nice place to reside in for a while. Yikes! Iowa City, IA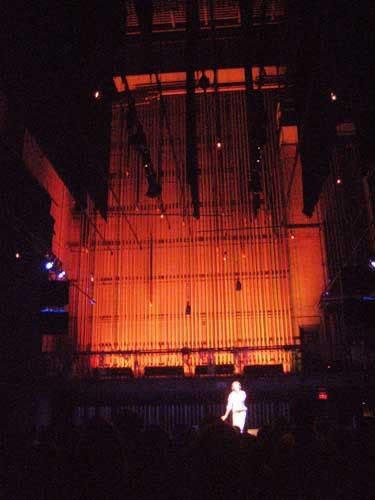 Night on Bald Mountain scene from Fantasia. The Blow @ the Wexner Center for the Arts. Columbus, OH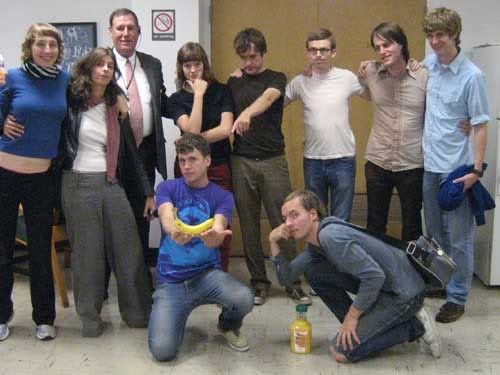 The Blow, Saturday Looks Good To Me, High Places, and Ray. Wexner Center, Columbus, OH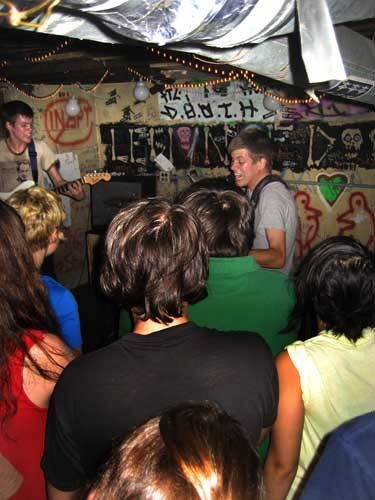 After our show at the Wexner, we went a couple blocks to see Delay play a basement show at the Legion Of Doom house, which is a little more what we are used to. Columbus, OH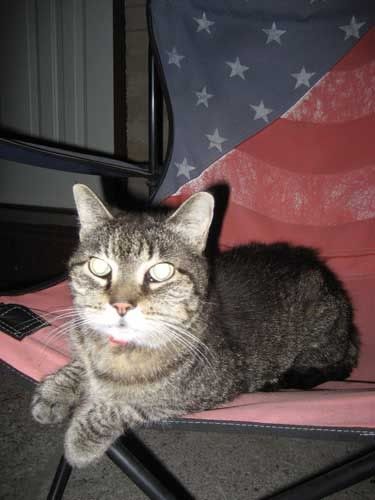 We stayed at the rad Monster house, permanent home to the Delay brothers, and temporary hostel to our friend Paul Baribeau. This feline dude kept me company while I sat on the front porch at 3am. I didn't catch her name. Columbus, OH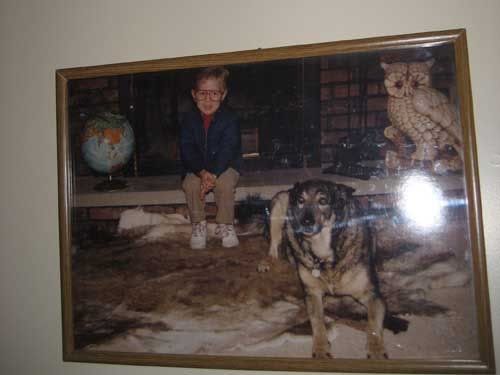 There is a lot happening in this photo. Monster House. Columbus, OH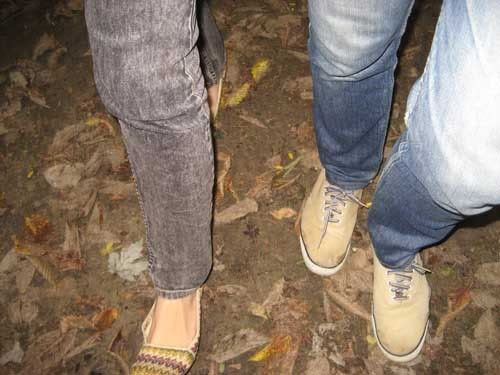 Hot woodland legs! Wellington, OH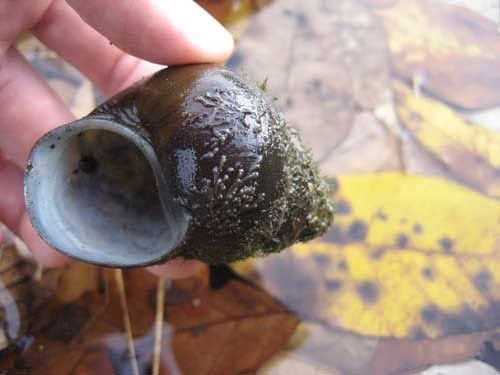 Wellington, OH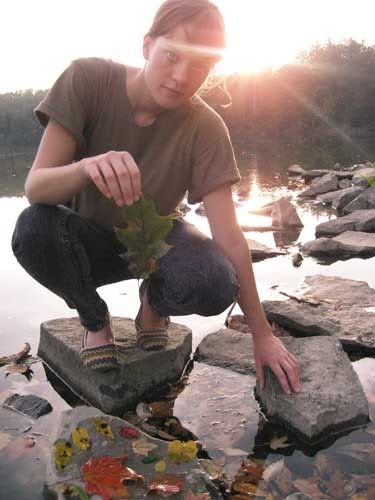 Wellington, OH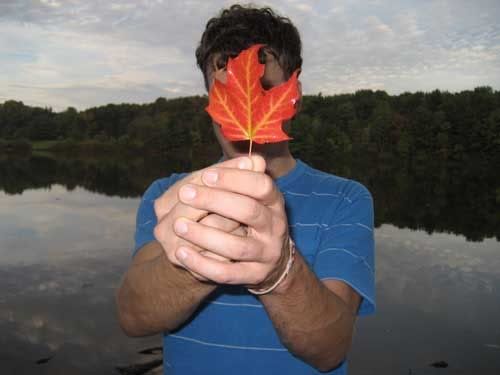 Wellington, OH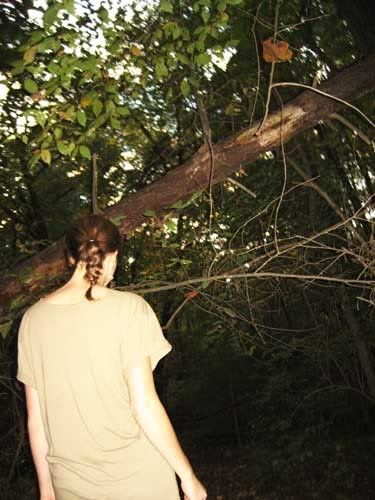 BONK! Wellington, OH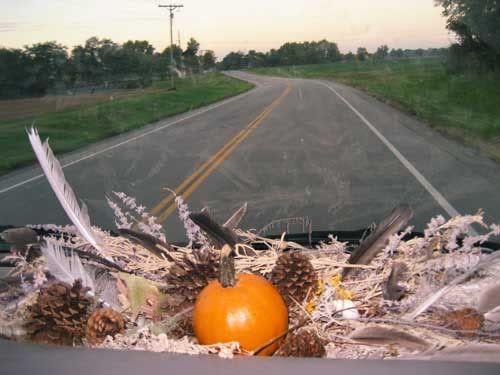 New dashboard for Ultimate Fall!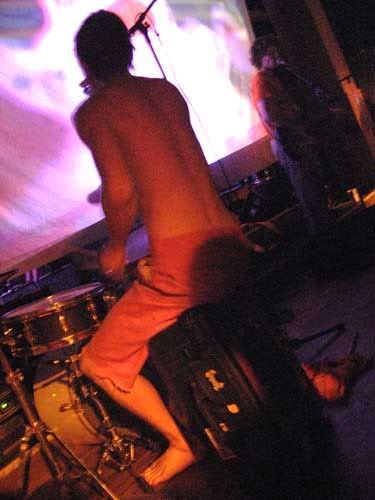 Video Hippos! Oberlin, OH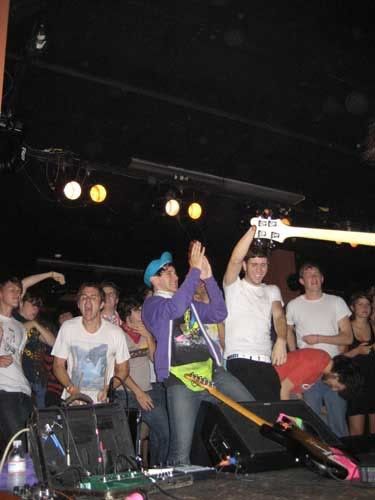 Mosh pit for HEALTH. Oberlin, OH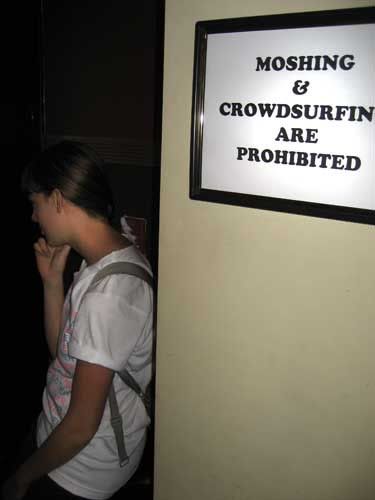 However, no mosh pit at the Gramercy Theatre show. NYC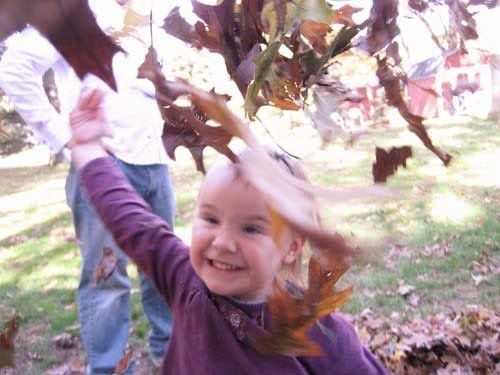 We were back in Chicago a week later for Ladyfest (AWESOME!). So we stopped in Plainwell to hang out with Brooklyn Reid, and get ruckus on some leaf piles.