High Places just completed our first U.S. tour. We played some rad shows, reunited with old friends, made new friends, saw some beautiful sights, and (perhaps most importantly) ate some amazing food (much to the dismay of our vehicular buddy Hal/Herman, who had to deal with our smelly vegan digestive issues which we artfully tried to mask with bags full of lavender, a dash piled high with wildflowers, and some hippy coconut oil smeared all over the vents). Thanks to everyone who made this tour possible!! We couldn't have asked for a better first time 'round. Here are some photos of the tour (Mary forgot to buy more film in Oregon, so there aren't any photos of Oregon, Washington, and the drive back east...Bummer!):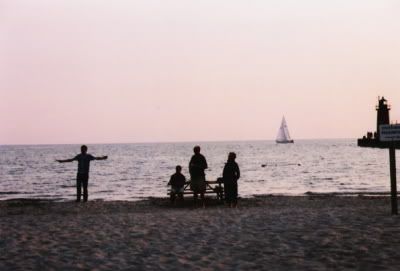 Rob flies a kite next to Lake Michigan while Mary's parents and brother look on.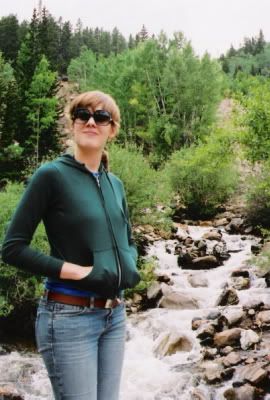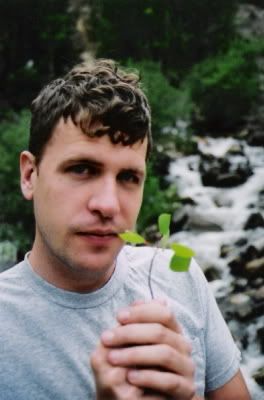 High Places in Colorado.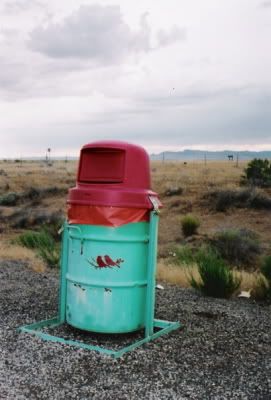 Trashy bird dudes in Utah.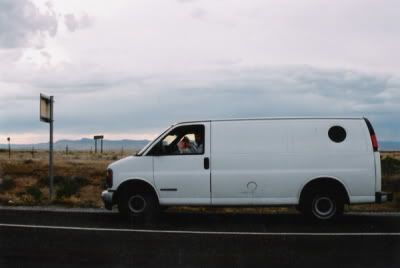 The trusty High Places Mobile, a.k.a. Hal/Herman.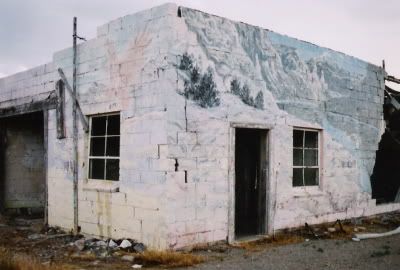 Spooky ghost town.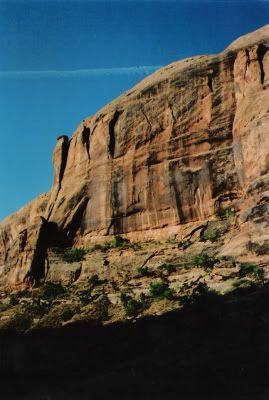 Rob wants to start a project someday called "Utah Jazz." Ah, the irony.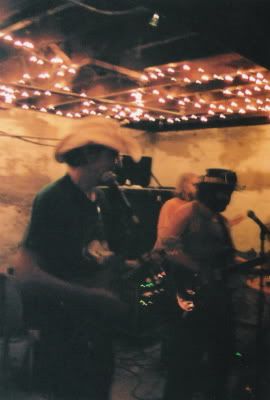 Amps for Christ on July 4th, in Los Angeles.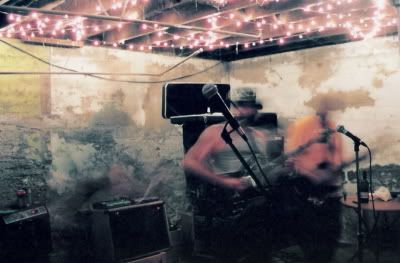 Amps for Christ.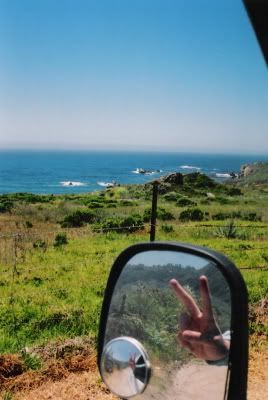 Peace to Highway 1.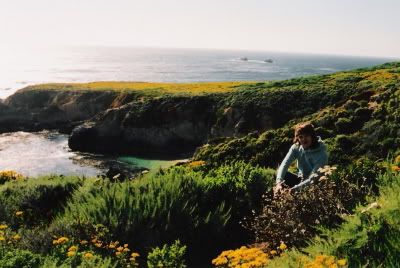 H.P.'s favorite secret cove along Highway 1.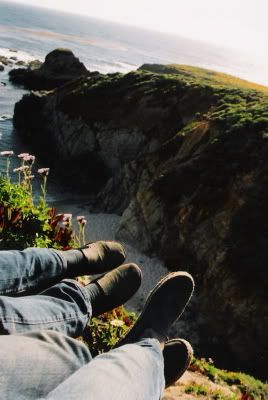 Canvas Shoe Tour 2K6.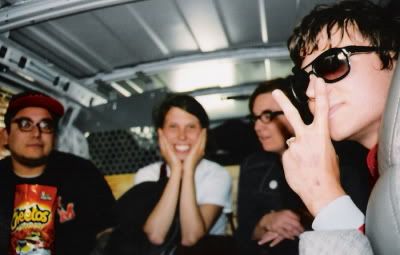 Bay Area friends.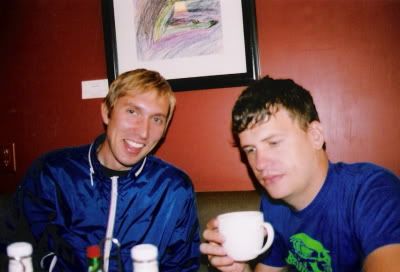 Breakfast in San Francisco with dangraham.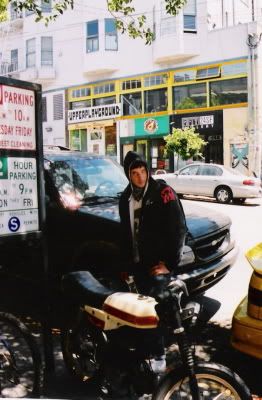 Graham and his moped friend.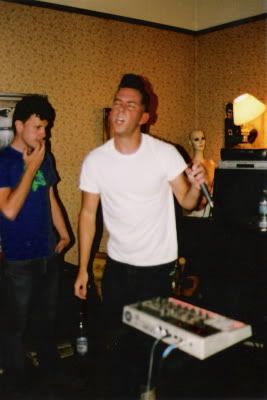 This Song Is A Mess in Arcata.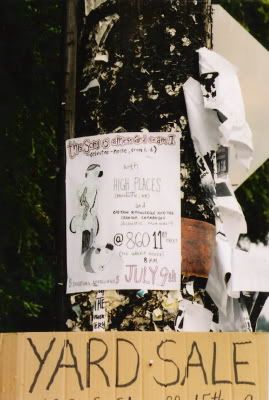 This flier was on every telephone pole in Arcata!!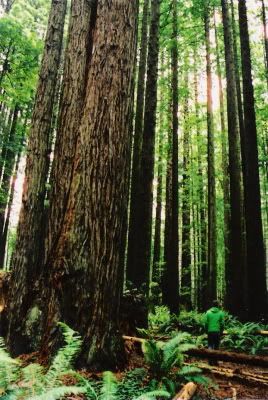 Robbie camouflaged in the redwood forest.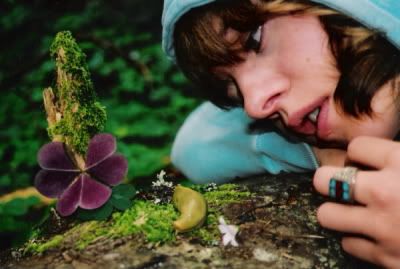 Creepy shot of Mary communing with a banana slug.
Thanks again, everyone! Hope to see you all soon!
Love,
Mary and Rob