We just got back from an amazing mini tour of Alaska with our dear buddies/soulmates/BFsF Vice Cooler (Hawnay Troof) and Katie Salas. Alaska was full of beautiful sights and beautiful people (Rob, Luke, and Tony, you dudes are the best!!!). Here are some photos of the trip: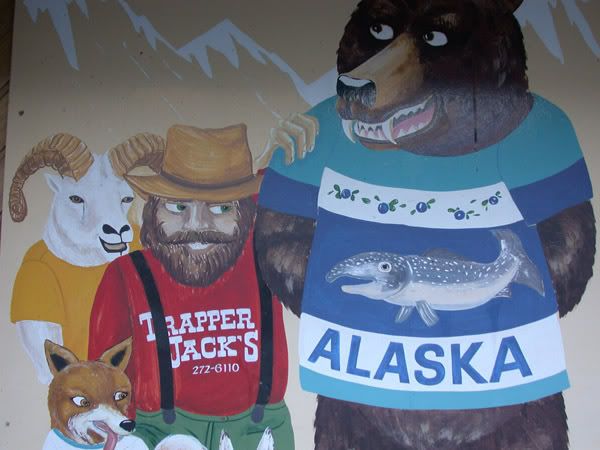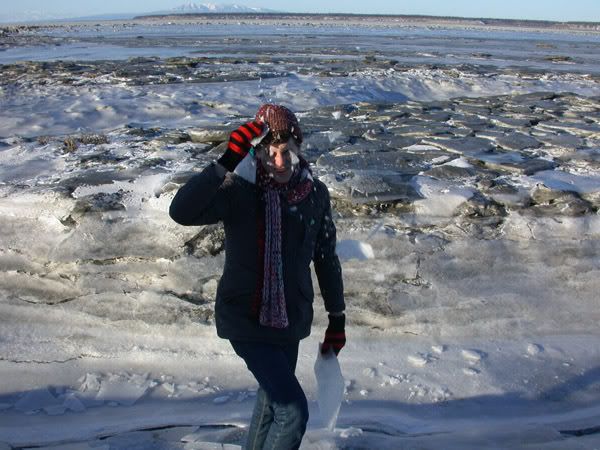 Rob had always wanted to smash frozen pieces of the ocean over his head.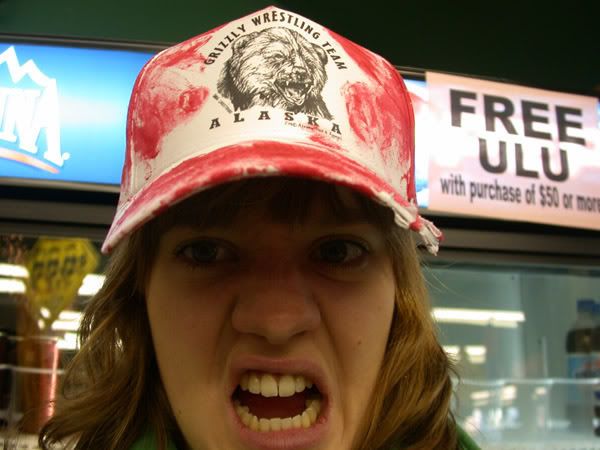 Mary had always wanted a free ulu.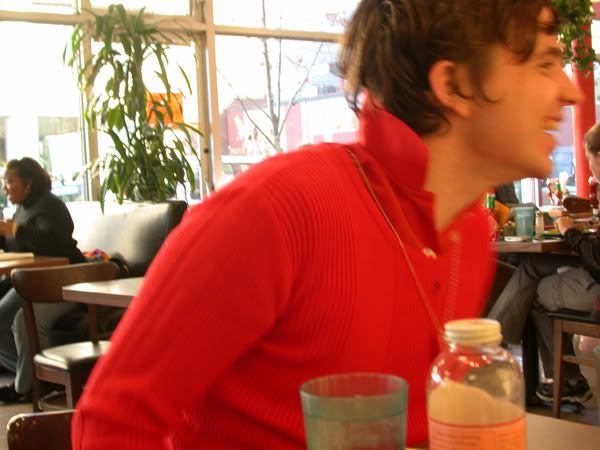 Mr. Vice Cooler.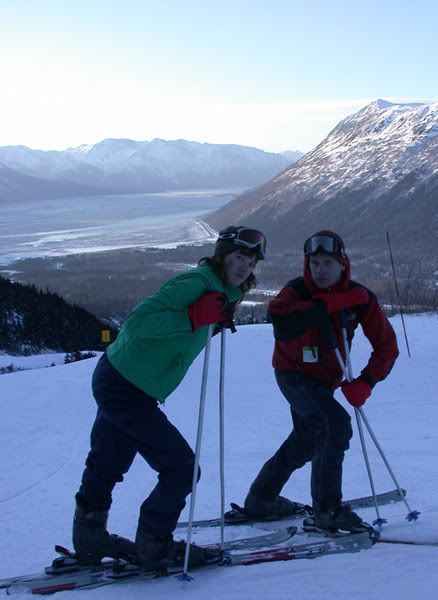 H.P. about to tear up the slopes at Alyeska Ski Resort.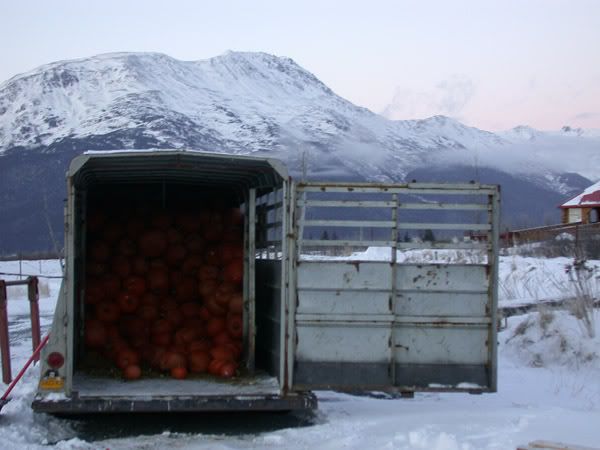 Frozen pumpkins that were being used to feed elk!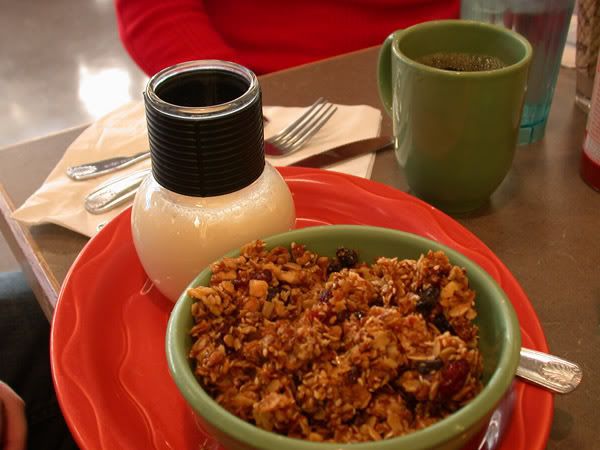 We ate nice things.
Surprisingly, canvas shoes aren't really that practical in Alaska in November.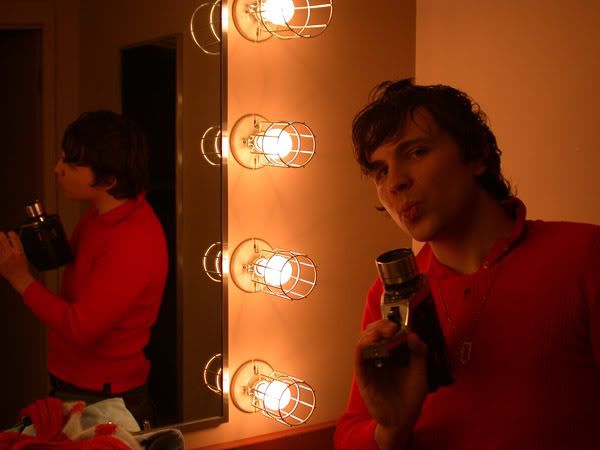 Bro-ing down with VC in the dressing room.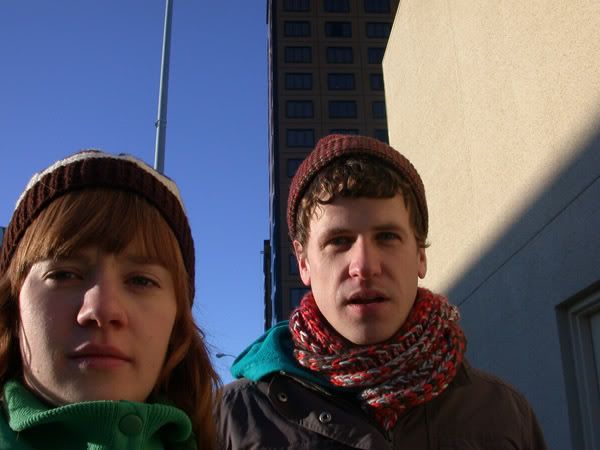 We miss you, Alaska! Thanks for everything!
Love,
High Places